Meet The Team
We all came together 2+ years ago when the OG Funky Flies NFT project launched and minted. Now we are bringing this brand to the world.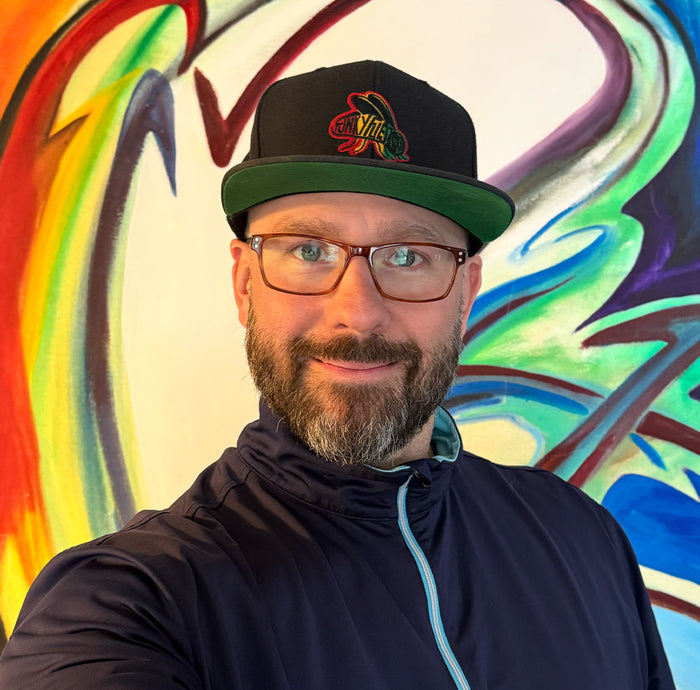 Founder + Designer
Jonathan "Gice" Gicewicz
For over 25 years, Gice has been providing his client's award-winning Graphic and Web Design Services in Vermont & surrounding areas. When Gice isn't working — you can find him on the golf course, cross country skiing, or seeing live music. He enjoys spending time with his wife, their two french bulldogs, Jerry & Newman, and their cat Bowie. And when he finds himself with a little more time than usual, he consumes as much of the mountain life as a Vermonter can. 

Illustration by: Rainey Dewey Art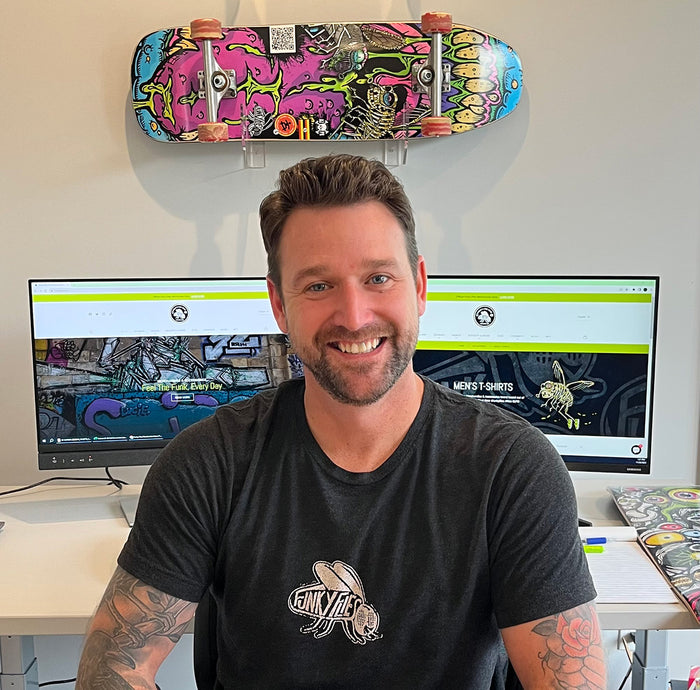 Product Manager + Marketing
Josh Leggett
Josh is involved with product management, purchasing and social media based in Richmond, VT. With 20+ years of experience in construction and sales, he has developed a strong expertise in Project Management, Logistics, Relationship Building and Executing Sales Goals. 
In addition to Funky Flies LLC Josh is also involved in different organizations within the life safety industry. He believes in giving back to the community and is committed to making a positive impact.
When not working, Josh enjoys Bee Keeping, Skiing in the Green Mountains of VT with his wife and three boys.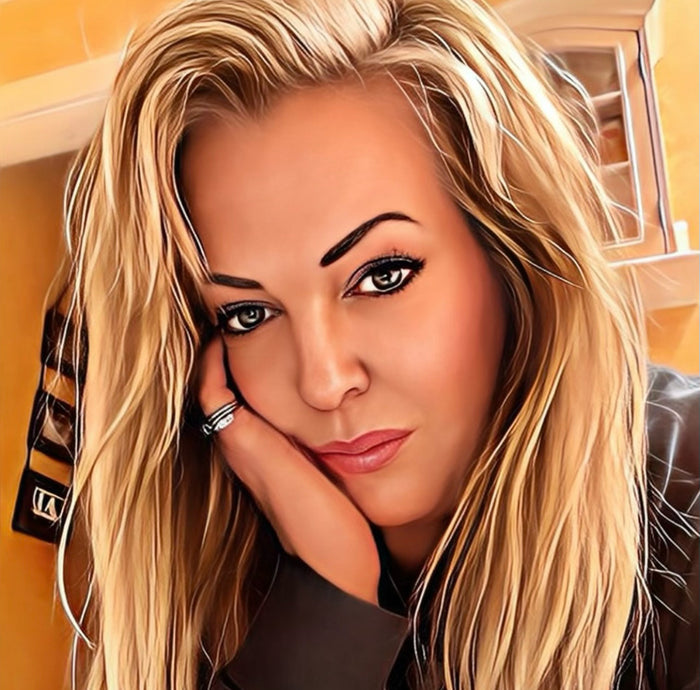 Artist
Lisa Sotero
Lisa Kosarko Sotero is the creative spirit behind the Funky Flies' art. Lisa specializes in diverse forms of art, illustration, and graphic design. She was introduced to the world of NFTs through the creation of the original Funky Flies collection, hand-illustrating over 300 distinctive trait layers. Her distinctive line style and its unique storytelling ability quickly transformed Lisa from NFT novice to Queen of the Flies and she has never looked back. When not illustrating for Funky Flies, Lisa loves spending time with her family and friends, cooking, sculpting and designing.