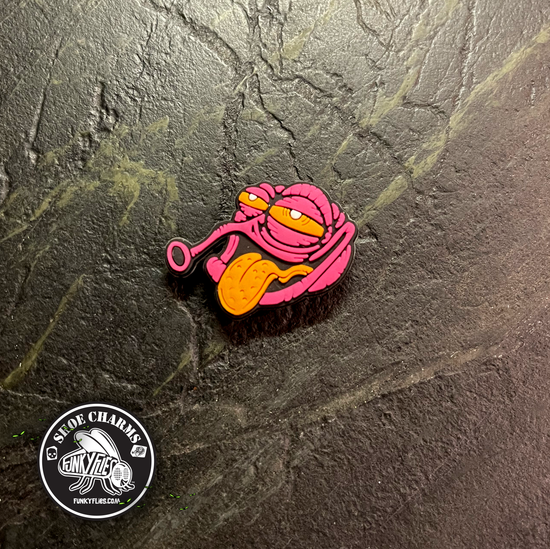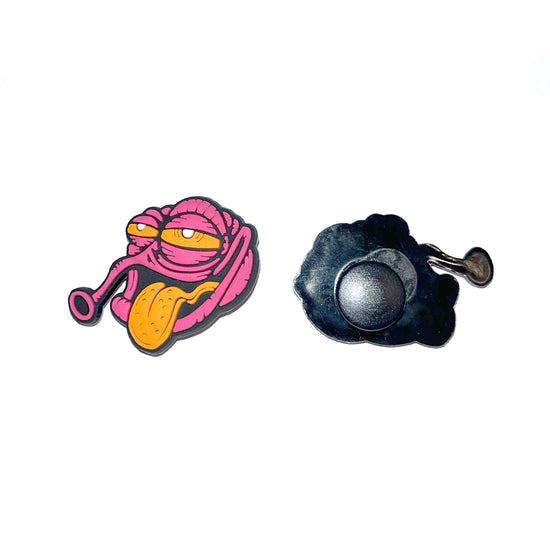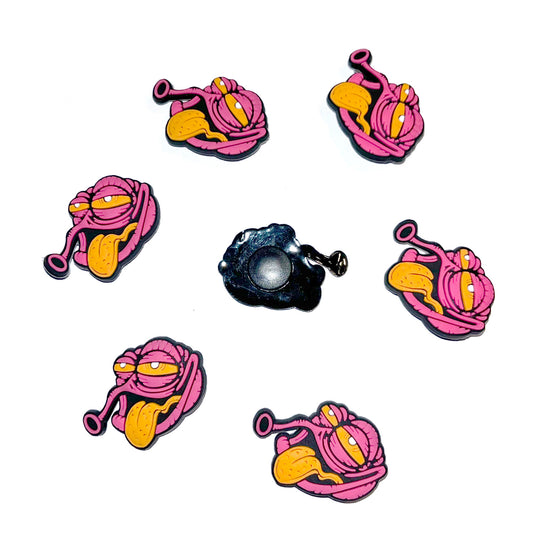 Funky Flies Feelin' Good Durable PVC Slide Shoe Charm
In Stock Sold Out Unavailable
Description
OUT OF STOCK IN OUR SHOP BUT YOU CAN PURCHASE ON AMAZON!
Our Funky Flies funky designs are now made to be worn on your favorite pair of slide shoes! Featuring our first 9 designs with many more to come! Made of high quality durable PVC. Let your funky flag fly with our custom Funky Flies Shoe Charms!
Charm Name & Size (W x H)

Feelin' Good - 1.25" x 1"